Short description
Manshoor e Simin Company started operating in the field of electronics and software security in 1995, and until today it is one of the contenders in the fields of electronics, software, software security and mechanics in the country by manufacturing more than 100 products. In addition to success in its products, including products in the field of software security and industrial automation, this company has always tried and succeeded in research and innovation. Patents registered, certificates obtained and many letters of appreciation are proof of this claim.
1994 - Foundation of the company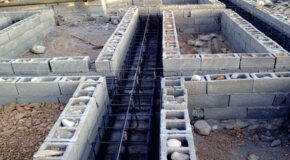 The company was established but not yet registered
1995 - Registration of the company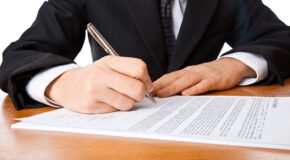 The company was registered and actually our progress started from this date
Caller ID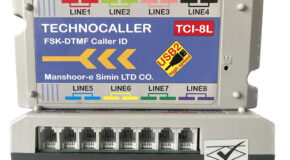 Production and invention of Caller ID device
1999 - Hardware lock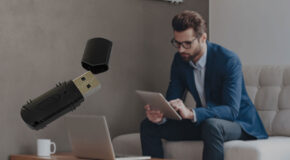 We are proud that we were able to invent and produce a product to ensure the security of all Iranian software
2003 - Research and review
At this time, I researched the production of CNC machines
2004 - Setting up the workshop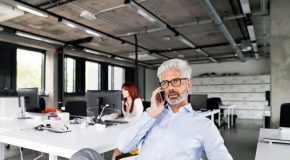 The Fatah workshop was set up, which was for the production of cnc machines
SMS-BAN is the best messaging device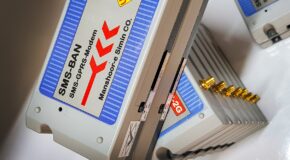 Production and invention of SMS Ban device (GSM)
Cash register suitable for all Businesses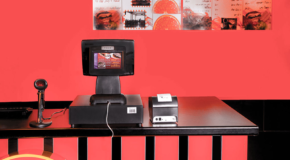 Production and invention of store cash registers
2019 - Factory construction
Manshoor e Simin started to build a factory located near Tehran
POS-BAN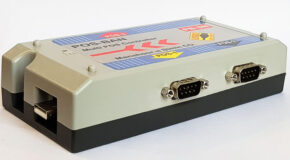 Production and invention of POSBAN device
2021 - New invention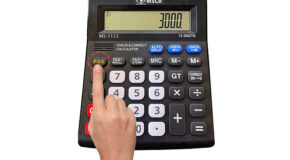 "Wi-Fi calculator" It is suitable for guilds
2022 - Completion of the factory
The construction of the factory was completed
And this history will continue...