Manshoor e Simin hardware lock
Many big companies in the world have gone bankrupt due to not complying with security tips and due to not having enough experience, that's why many developers and newly established programming companies are concerned about how to establish their security in order to avoid illegal copying. In this article, we intend to help you and convey the experiences of programmers in the field of software and hardware security to prevent copying of any application.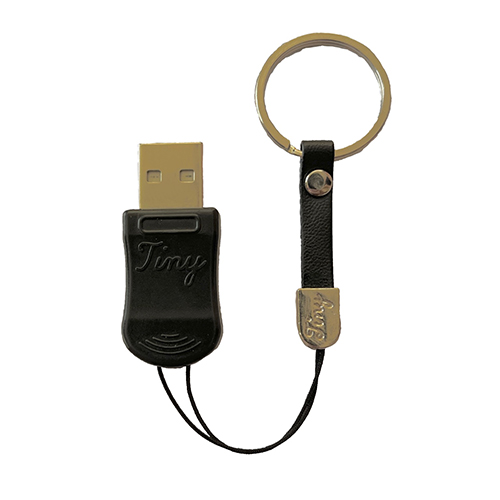 Since you are not going to lose your knowledge, time and capital, then be sure to pay attention to the following points, the following reasons prove that you should use a hardware lock or not…
You too can achieve success and compete without worry. You just need to research how successful and large companies that are active in the field of programming, educational software, accounting, stores, etc., how the copyright of their software has been respected. You can see that all of them use hardware locks.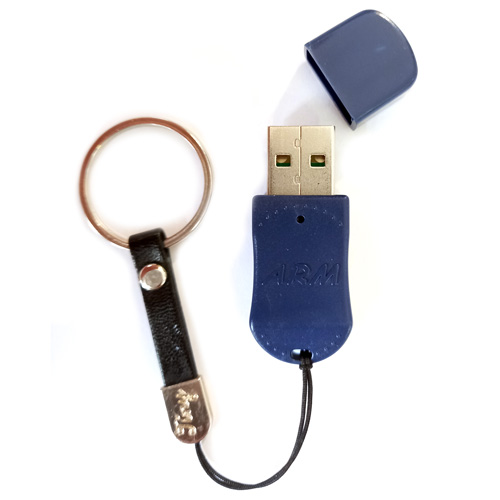 There are various hardware locks in the world market, all of which claim the high security of their locks, but how can you be sure?
It's very simple…
Just follow the comments of the customers of that manufacturer
Subvert the experience and position of that producer
It is an important matter that we are dealing with: 
In software locks, because the security layer is implemented in the Windows environment, and due to the access to the system command line, all the operations performed by this lock can be viewed and simulated. (In fact, you have entrusted all the security of your application to Windows, which is very weak in terms of security)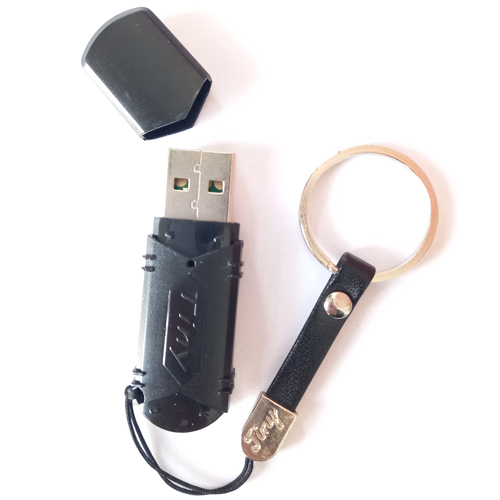 But in hardware locks, this security layer is divided into three parts:
Hardware Layer: which is implemented inside the lock.
Correlation Layer: which establishes the connection between the lock and the software.
Software Layer: which is inside your software, which is like a software lock.
In hardware locks, due to the high number, complexity of layers and the difference between the technology of each layer, it becomes very difficult for hackers to open the software, and the hacker needs a lot of time and money to open the software.
The science and knowledge of the hardware lock manufacturer must be updated every day, so that it can use the most complex algorithm and make its security layer thicker and stronger every moment, this will make hackers regret.
For this reason, Manshoor e simin has assigned a group of experts to keep the locks up to date.
At first glance, it may seem that a software lock is economically beneficial, but by examining the side costs and problems mentioned above… you will realize that not only is a hardware lock more cost-effective, but it also secures the future of your application. he does.

A software lock has costs such as: non-free support, the possibility of losing capital due to insecurity, as well as side costs of the lock.
The hardware lock does not cost anything, for example: there is no additional cost, its security layer makes it difficult for a hacker (this saves your capital), the lock replacement is unconditionally 100% free (even if it is broken on purpose). )
We have a good news for Manshoor e simin customers, those who buy a lot have a great discount  (this news does not have an expiration date).
To view single and wholesale prices, refer to  " locks price page   ".